take hold of your mental health.
create new rhythms + habits
BE PRESENT + put down the phone.
I resisted a necessary transformation that would propel me to a new level from September to February.
Read More →
Today I said goodbye to a psychiatrist who pumped new wind into the mental health sailboat I've been chartering for the last 5 years.
Read More →
A friend of mine was ghosted recently and she was pretty broken up about it. They'd been on a few dates. Things were going well. She was genuinely excited for the "what's next." And then, out of nowhere, he ghosted her. He stopped responding to texts. He never gave an explanation.
Read More →
I've known for a while I wanted to write something down to commemorate another decade down. I still have so much to learn but I am beginning to believe wisdom comes at any age. Wisdom is always there waiting for you when you are ready to look up, look around, and take it all in.
Read More →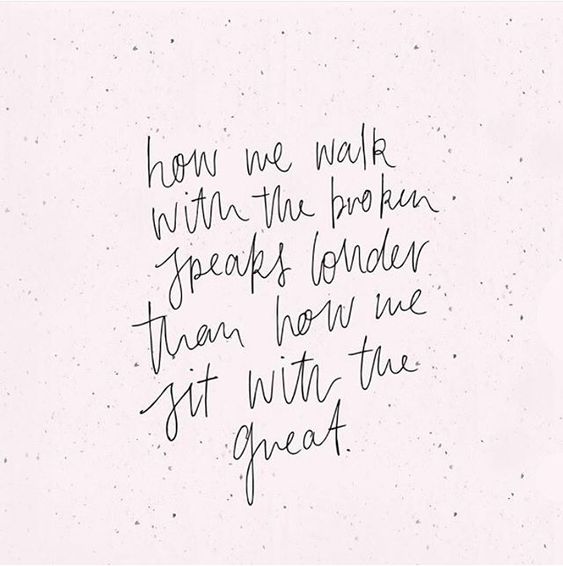 I get emails all the time from people asking me to write about how, just how, to walk with someone through the woods. Through the pain of depression. Through a dark valley of an unseen illness that steals sleep and daily ambition.
Read More →